Be an Angel Day - Today is Be an Angel Day!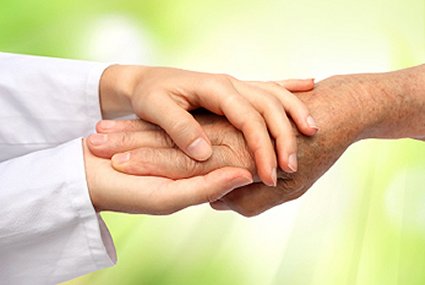 This day was established by Jayne Howard Feldman in 1993. Its purpose is to encourage people to perform random acts of kindness and to help those in need.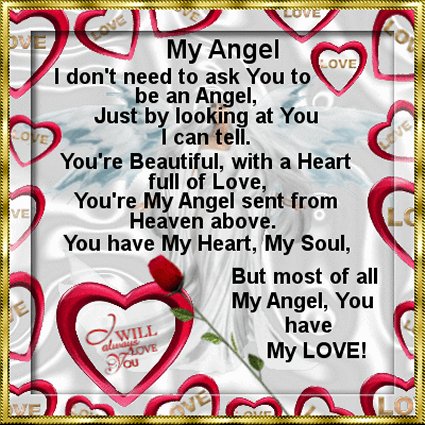 Use today to put others before yourself and to reach out to those who need some extra support.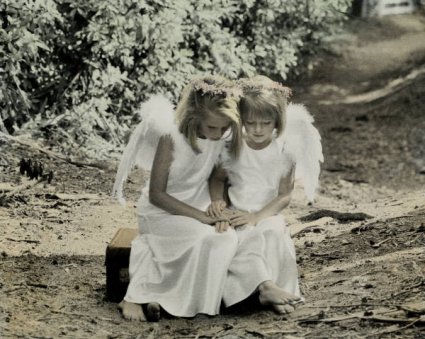 Even a small act of kindness can go a long way! Every act of generosity can make a difference. Today, take the time to be an angel to someone.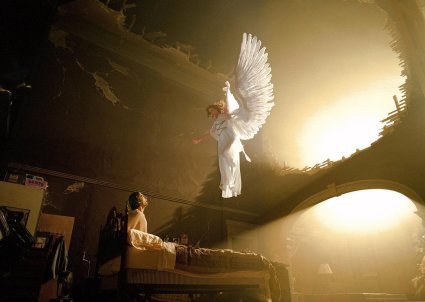 In the News - They walk among us!