National Lemonade Day - Today is National Lemonade Day!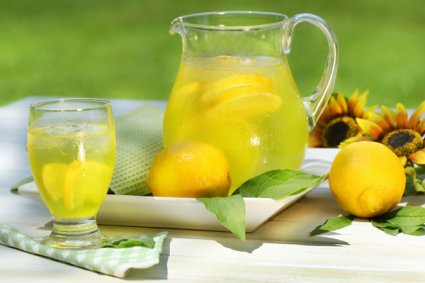 National lemonade day is a day we honor the old-time favorite drink called lemonade. On National Lemonade Day, it is traditional to celebrate by mixing your favorite flavor.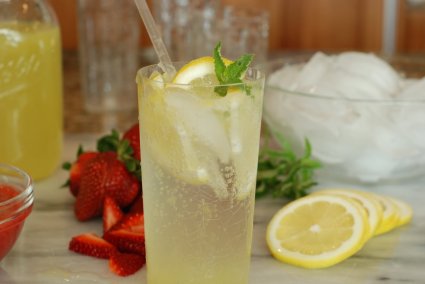 Lemonade now has a broader range of flavors from which to choose: regular lemonade, pink lemonade, strawberry lemonade, and even watermelon lemonade. All of these are cool and refreshing drinks.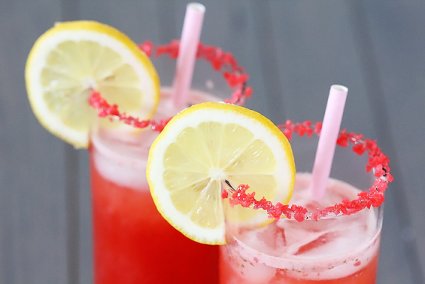 Make some homemade lemonade and enjoy it today!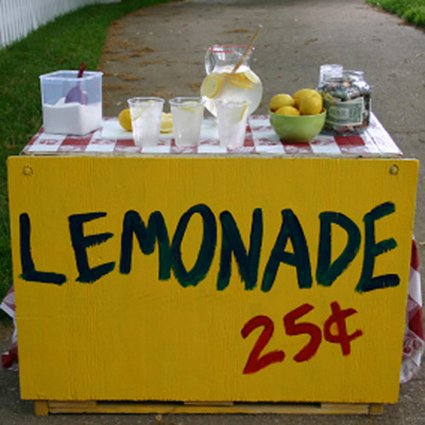 In the News - They walk among us!