Just Because Day - Today is Just Because Day!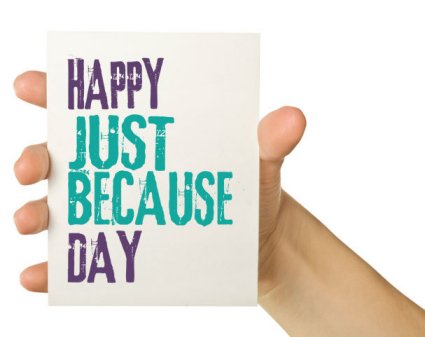 You have a chance to do something without a reason. Most often in life, we do things because we have to, or we want to, or it is expected of us. None of those reasons apply today.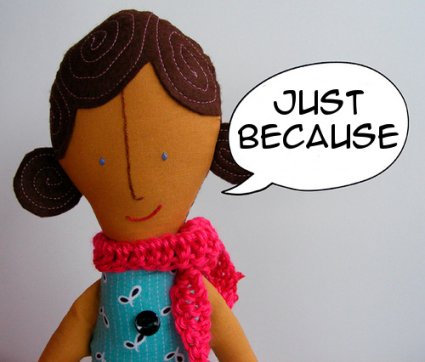 In the News - They walk among us!