In the News Today
Face Off - man arrested after fight over Facebook status
The Grape of Wrath - 75-year-old man arrested after throwing grape at ex-wife
Don't Ask - California stores face lawsuits after Zip Code ruling


| | | |
| --- | --- | --- |
| On this Day in History: February 16, 1959 - Failed baseball player Fidel Castro is sworn in as President For Life of Cuba. During his first year of rule 500 are put to the firing squad, an RBI record any dictator would be proud of. | | |
| | | |
| --- | --- | --- |
| Born on this Day in History: February 16, 1959 - John McEnroe (1959 - ) Born in Wiesbaden, Germany, and raised in New York City, tennis player John McEnroe is one of the most successful players in the history of tennis. He racked up 17 Grand Slam titles, 77 career single titles and 77 doubles titles, and is known for his intense playing style and his rivalry with Swedish tennis player Bjorn Borg. | | |
Scripture of the Day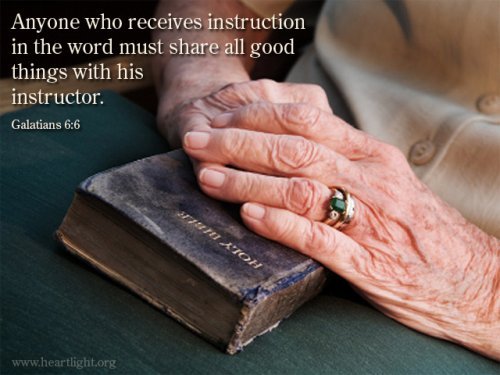 Video of the Day
- submitted by Cindy
Imagine my surprise when I encountered this scene at Walmart while journeying to my office this morning! Click to enlarge.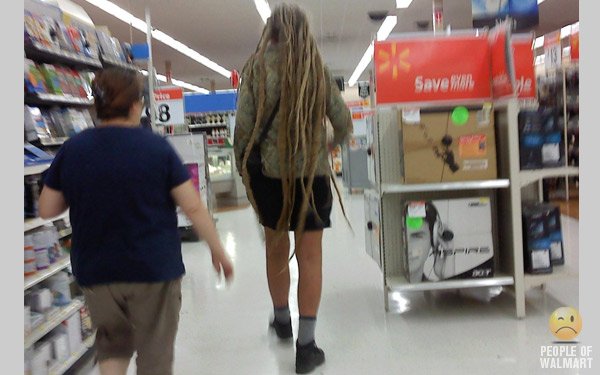 Technology in the News Today
Hands On: Acer Honeycomb tablet PCs
Android tops iOS on Mobile Ad Network for second month
Sharkoon upgrades flash drives to USB 3.0

---
I HATE FACEBOOK!
YIKES! If ever there were any doubt whatever that Facebook is a viral, seething pustule that leeches upon one unduly, I just received this email--sent to one of my active email addresses:
"Welcome back. Your account has been reactivated. Please note it may take several hours for your groups, events, notes, and other content from applications to be fully restored. Thank you for your patience."
I went to Facebook and was required to sign in with my defunct/inaccessible email address—at which point I was yet again thwarted when attempting to delete my account.