In the News Today
Fighting Back - would-be robbers end up losing money as stickup goes wrong
Weapons of Choice - Texas poised to pass bill allowing guns on campus
No Tears in Heaven - boy, 4, says angels sang to him while lifeless


| | | |
| --- | --- | --- |
| On this Day in History: February 21, 1931 - The first attempted hijacking of an airplane occurs when revolutionary soldiers in Peru seize a Ford Tri-motor and demand pilots drop propaganda leaflets over the capital, Lima. | | |

Born on this Day in History: February 21, 1933 -
Nina Simone (1933 - 2003) Born Eunice Kathleen Waymon in Tryon, North Carolina, Nina Simone became an accomplished pianist. Her recording of "I Loves You Porgy" brought her to the top of the music charts in 1958, and marked the start of musical career that included more than 40 live and studio albums. Her life is now the inspiration for the 2012 film, I Put a Spell on You.





Scripture of the Day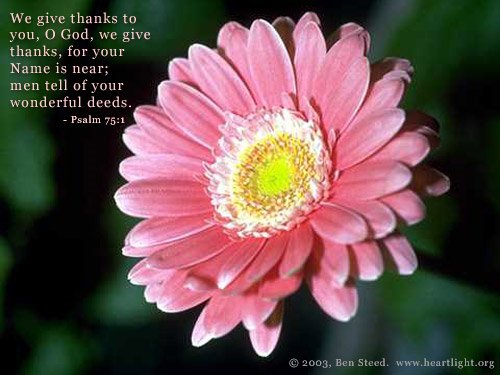 Video of the Day
- submitted by Frank
Imagine my surprise when I encountered this scene at Walmart while journeying to my office this morning! Click to enlarge.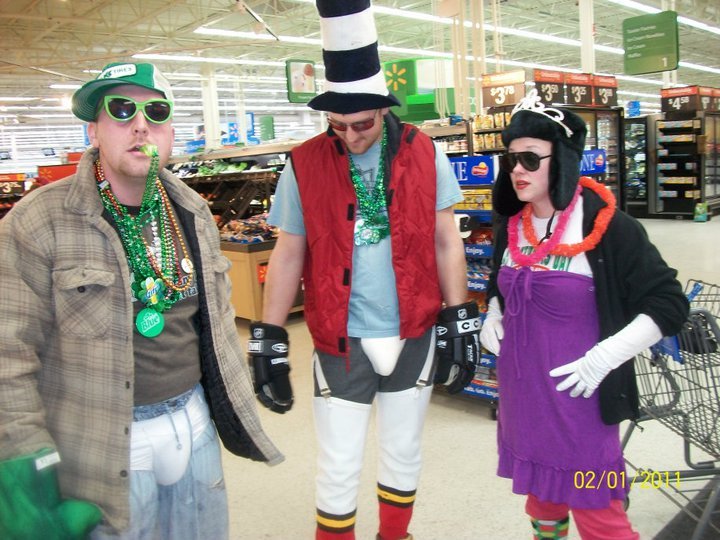 Technology in the News Today
Report: Apple subscription model under antitrust scrutiny
Chrome 10 Beta supercharges performance
THe 10 best aps for Android 3.0 Honeycomb