Telemarketers - Telemarketers are vile!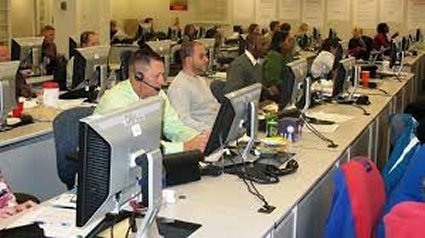 Please note that I said telemarketers are vile. I did not say telemarketers are evil. While there is certainly the possibility that they are, in fact, evil, that is not a determination I find to be of issue at this juncture.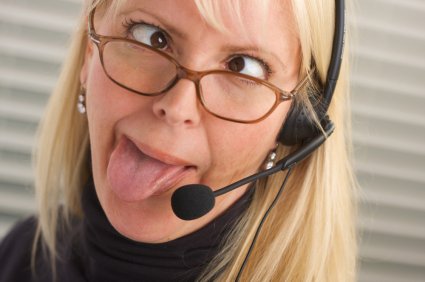 Yesterday, apparently, was a day in some fashion special to telemarketers. I say this because the number of telemarketer calls to my office number was significantly higher yesterday than is common. Generally, I receive an average of 3 to 5 calls each day. Yesterday, I received over 20 telemarketer calls.

I have no notion of why the calls increased so dramatically yesterday. I can only assume it was some sort of telemarketer event day that was celebrated by telemarketers.



I have a telephone system that speaks the Caller ID aloud. If I suspect the call to be a telemarketer, I simply do not answer, and the telephone system prompts for a message to be left by the caller. While I generally, then, do not answer the call, it is yet a time-consuming task that requires me to direct attention to the call.

I sincerely hope that telemarketer calls return to the earlier frequency!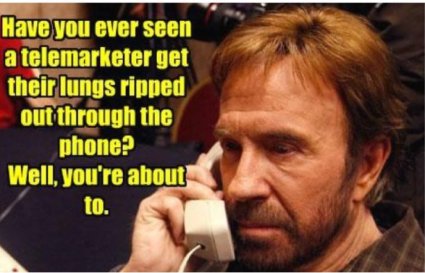 In the News - They walk among us!