- Today is Roots Day!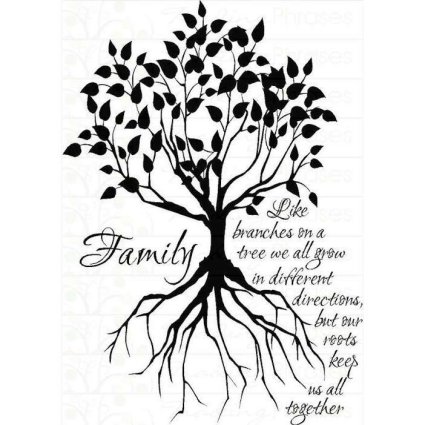 The holiday season is a time for family functions and gatherings. It is the perfect time to celebrate one's roots! Many people take their family history and ancestry for granted. They never take the time to learn about their ancestors and the history of their family names.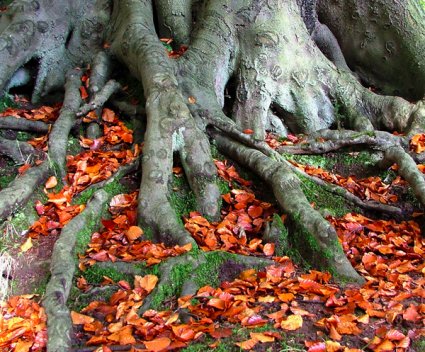 It is our genealogy that makes us who we are today. Talk with other family members—especially older family members—and take the time to learn a few things about your family.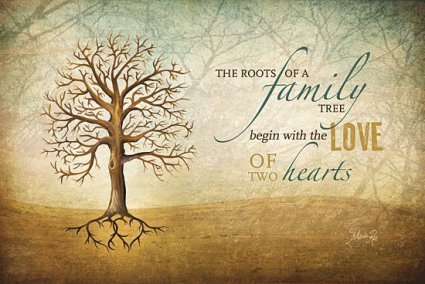 Also, consider the creation of a family tree. There are several free Web sites that can help you easily create your family tree. Enjoy National Roots Day!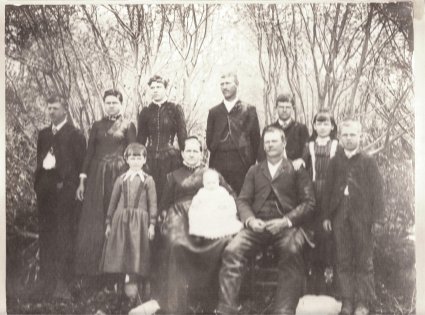 In the News - They walk among us!