Free Shipping Day - Today is Free Shipping Day!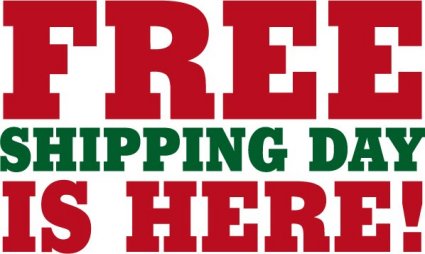 Free Shipping Day is a one-day event held annually in mid-December. On this promotional holiday, consumers can shop from both large and small online merchants that offer free shipping with guaranteed delivery by Christmas Eve.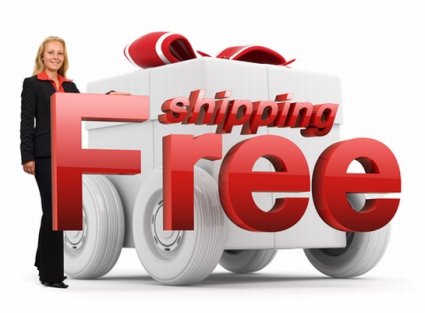 Free Shipping Day was started in 2008 by Luke and Maisie Knowles, founders of FreeShipping.org, in an effort to extend the online shopping season. Statistics at the time showed online shopping peaked on Cyber Monday, generally held the week immediately following Black Friday. Consumers believed they would not receive their online orders in time for Christmas after that date.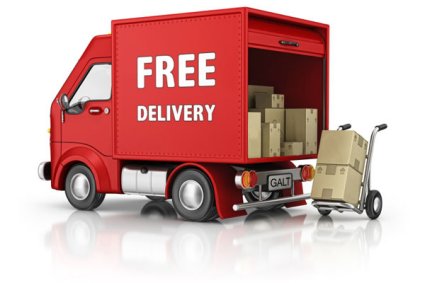 The first event was created in two weeks by Knowles. Several hundred merchants participated and media attention was unusually high.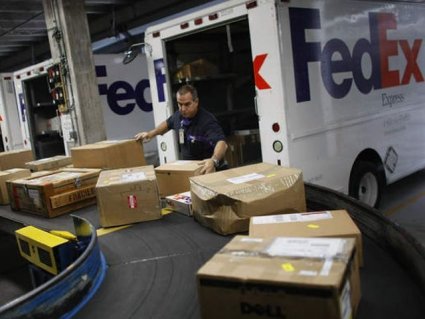 In 2009, more than 750 retailers participated, with 350,000 plus sales taking place through the official site www.FreeShippingDay.com. Merchant participation has more than doubled each subsequent year.

In the News - They walk among us!