Cyber Monday - Today is Cyber Monday!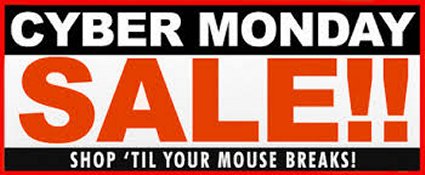 Cyber Monday is a marketing term for the Monday after the Thanksgiving holiday in the United States. The term "Cyber Monday" was created by marketing companies to persuade people to shop online. The term made its debut on November 28, 2005, in a Shop.org press release entitled "Cyber Monday Quickly Becoming One of the Biggest Online Shopping Days of the Year."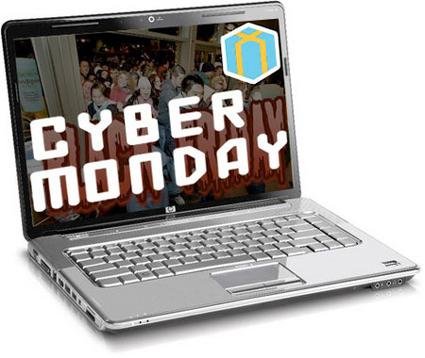 In the News - They walk among us!