Flooding - We are experiencing record flooding here and throughout California!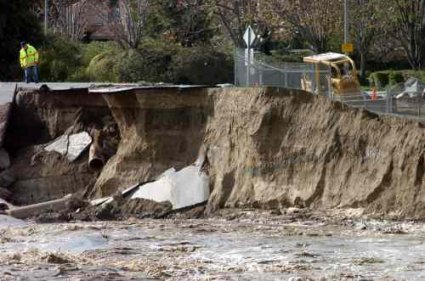 We were in the clutches of a severe drought. We certainly need water, but we do not need it all at once!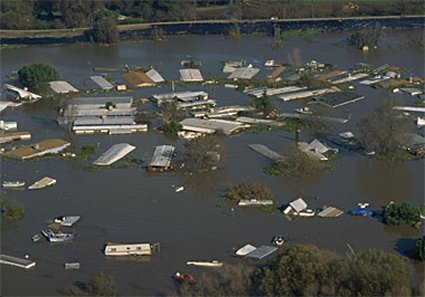 Laura was only by the grace of God able to complete her journey home last evening! Had she not left an hour early, it is doubtful that she would have been stranded by the floodwaters!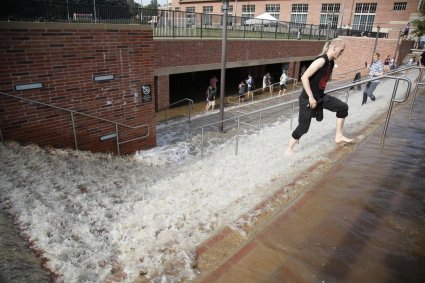 This morning, dozens of roads—including major highways—are closed in this area. Laura was unable to drive to her job and is working from home.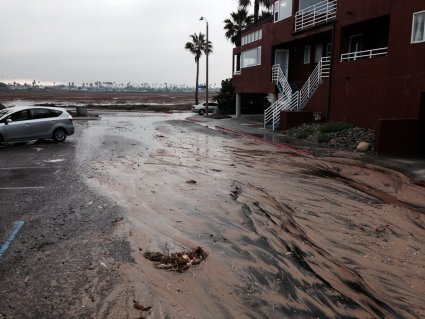 I had no credible excuse, and I am here at mine office, working slavishly and watching the storm via the live feed of my Web cam.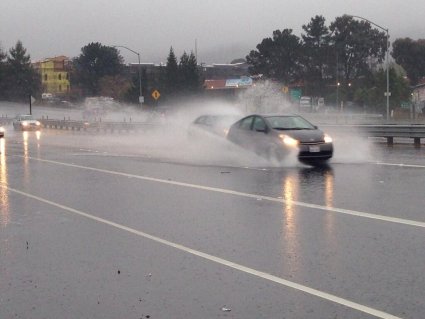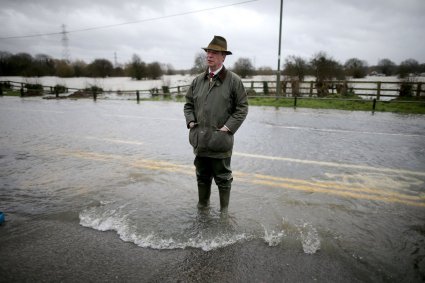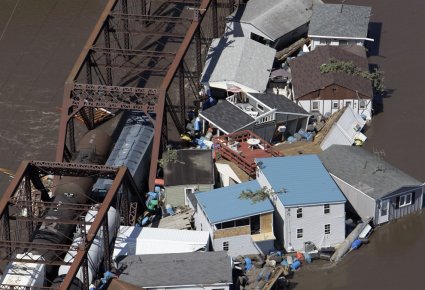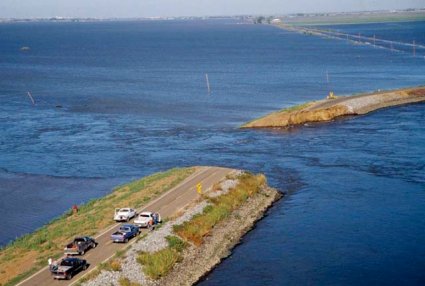 In the News - They walk among us!