In the News Today
Survivor - locksmith frees toddler trapped inside bank vault
The Howling - "wolf child" happy to be named world's hairiest girl
Somebody's Watching You - tiny spy planes could mimic birds, insects


| | | |
| --- | --- | --- |
| On this Day in History: March 1, 1954 - The first hydrogen bomb is detonated at Bikini. Even though the bomb was hundreds of times more powerful than the atomic bomb exploded there in 1946, no islanders were evacuated this time. Almost 300 people suffered radiation exposure. | | |
| | | |
| --- | --- | --- |
| Born on this Day in History: March 1, 1954 - Ron Howard (1954 - ) Ron Howard gained fame as a child actor on TV shows such as "Happy Days" (1973) and "The Andy Griffith Show" (1960). He went on to great success as the director of such films as Apollo 13 (1995), A Beautiful Mind (2002), and Frost/Nixon (2008). He is also the uncredited narrator of the critically acclaimed TV show, "Arrested Development." | | |
Scripture of the Day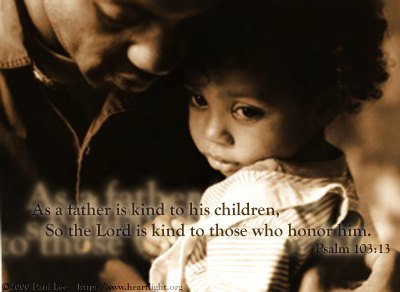 Video of the Day
- submitted by Danica
Imagine my surprise when I encountered this scene at Walmart while journeying to my office this morning! Click to enlarge.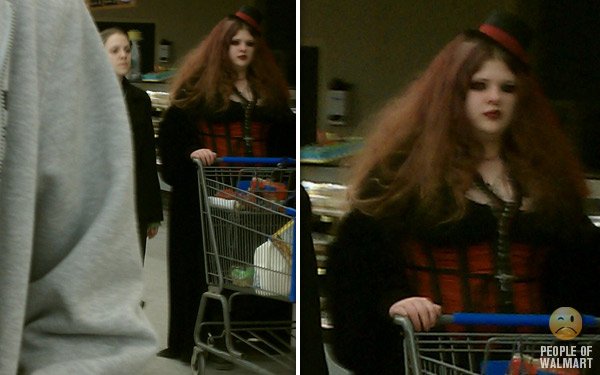 Technology in the News Today
Google: Software bug caused Gmail deletions
Seagate unveils 3TB Barracuda XT hard drive
Motorola Xoom: Built to be modified



Hal III—my new Motorola Xoom—has arrived!
The FexEx delivery woman brought my new Motorola Xoom to me yesterday morning. I named him Hal III. This seemed appropriate, since my HP graphic workstation here at my office is Hal, and my 18.4" HP mobile workstation is Hal Jr.

I unpacked Hal III slowly and carefully—managing to avoid the impulse to rip open his covering and toy with him at my will.

I connected Hal III to his charger and waited patiently while he quickly reached a full charge.

I called Verizon to activate Hal III. The technician who answered my call was excited—this would be, he explained, his FIRST Xoom activation. Activation went quickly. I tapped on the "Finish" icon and gleefully watched Hal III began suckling messages from the Gmail server. I set up my domain mail server and set about to explore Hal III in detail.

I was pleasantly surprised (and understandably joyous!) when I tapped the Contacts icon and saw that all of my contacts had been mysteriously set into place. Similarly, when I opened the Market, I was prompted to synchronize withthe app server. When I did so, nearly all of the apps I have on my Droid X were added to Hal III's home screen. Some apps required a bit more effort—Kindle, for example, which required that I manually enter my Google account information. Once Kindle was loaded, it synched with the app server, and all the Kindle books I had purchased were quickly added and ready to use.

I intend to do an in-depth review of the Motorola Xoom. It may take a few days to do justice to this incredible creature. I hope to have it done by Friday at the latest, and I shall post it here, when it is done.

I have two interesting tales, however:

Laura was not particularly pleased when I told her I had ordered Hal III. Last evening, however, she quickly fell fully under his thrall, when she played Angry Birds and breathlessly exclaimed, "I want one!" "Soon," I replied.

This morning, I was reading some news, gathering articles for today's blog post. I had watched sufficient news already to make me desirous of lighter fare. As I scanned down from Channel 360—Fox News HD—I was pleasantly rewarded by the programming on Channel 308: Sleuth was having a "MacGyver" marathon today! The current episode was a tale of hackers who had infiltrated the network. MacGyver used an IBM XT—featuring two 360k floppy drives and no hard drive—to track down the miscreants. I was so amused by the dichotomy presented by the fact I was using easily the newest, most advanced computer device extant while watching people on television using the ancient first iteration of the Personal Computer!