In the News Today
Driven - Consumer Reports: GM Volt "doesn't really make a lot of sense"
Money for Nothing - thousands in cash spews from ATMs
Drive My Car - woman hangs on hood of minivan for 40 miles while husband hits 100 MPH


| | | |
| --- | --- | --- |
| On this Day in History: March 2, 1966 - Syd Barrett leaves Pink Floyd, after melting his mind with various extremely dangerous drugs. He spends the following years mumbling about pork chops and refrigerators. | | |
| | | |
| --- | --- | --- |
| Born on this Day in History: March 2, 1968 - Daniel Craig (1968 - ) Scottish actor Daniel Craig was introduced to an international audience when he appeared as Angelina Jolie's love interest in Lara Croft: Tom Raider (2001). Craig became a household name when he became the sixth actor cast in the role of secret agent James Bond in the film Casino Royale (2006), for which he won a BAFTA award. | | |
Scripture of the Day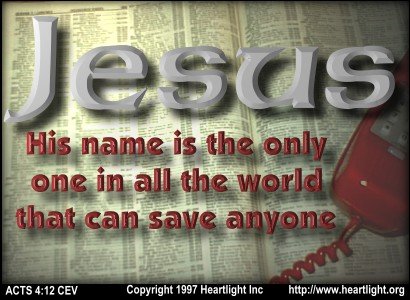 Video of the Day
- submitted by Darin
Imagine my surprise when I encountered this scene at Walmart while journeying to my office this morning! Click to enlarge.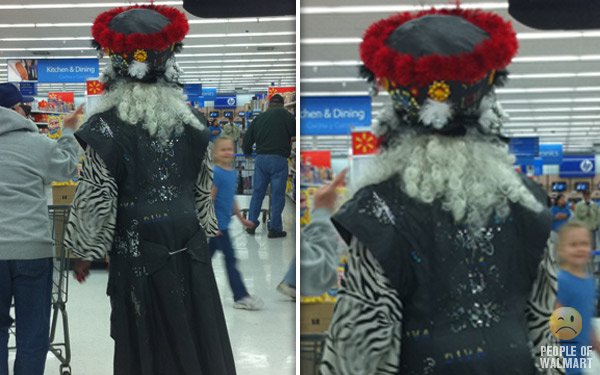 Technology in the News Today
Angry Birds Rio, St. Patrick's day version to arrive in March
Verizon dropping unlimited data--switching to tiered plan this summer
HP announces new high-speed mobile access solution

More on Hal III
Hardware Specifications
Carrier: Verizon
800/1900, CDMA EVDO rev A, 4G LTE Upgradable
Operating System: Android 3.0 (Honeycomb) – designed for tablets
CPU: Dual–core 1GHz processor
Memory Capacity: 1GB of Low Power DDR2 RAM, 32GB internal memory
microSD™ card – (currently not active – future support for up to 32GB microSD card)
Display Type: 10.1″ HD Widescreen (16:10) Display, Resolution: 1280×800 WXGA
Connectivity: Wi-Fi, Bluetooth 2.1
Camera (Front): 2MP
Camera (Rear): 5MP
Battery: 3250mAh
Form Factor: Tablet
Dimensions (W x H x D): 9.81″ x 6.61″ x 0.51″
Weight: 25 oz.
The Motorola XOOM is not the first Android tablet that I've had the opportunity to test. But it is the first tablet running the latest and greatest version of Android OS. Version 3.0 otherwise known as Honeycomb is a special version of Android that has been designed for tablets.

One of the coolest things is the camera(S! There are two!) When doing video chat with Google Talk, one 2MP Web cam shoots to the front—displaying in a small window the operator of the Xoom. The main view on the screen is the person to whom one is speaking. The Video is incredibly fast and smooth.

The main camera is a 5MP unit that points to the back. When in camera mode, one sees a huge view of what you are shooting—10.1" of live view. There are two powerful LED flashes and a wide array of configuration settings. It is awesome, and it really puts into perspective the difference between MP count and sensor size—since our Droid Xs have 8MP cameras that produce images approximately 1//3 the quality of the 5MP camera with the huge sensor in the Xoom. Auto white balance, anti-vibration, auto focus, auto flash—plus tons of other settings and configurations! Toss in awesome low-light capabilities, and it is an impressive camera. In camcorder mode, it produces awesome 720p full HD video with awesome configuration and superb low-light capabilities. It is extremely easy to shoot smooth videos—due to the weight (25 ounces) and balance. The videos are incredibly sharp and smooth—even in very low-light situations, and the photographs and videos are compatible with any standard Windows application.

I will have a additional report tomorrow.