National Parfait Day - Today is National Parfait Day!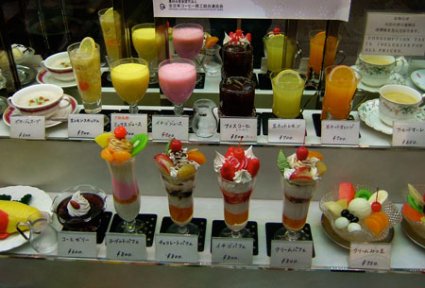 That the word "parfait" means "perfect" in French. It is no wonder that parfait makes a perfect snack, meal, or dessert!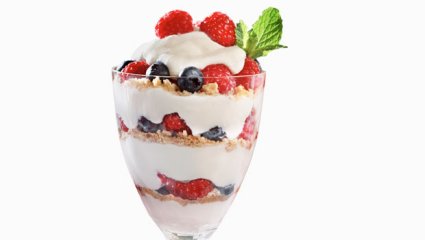 Although parfaits were originally served on decorative plates, today they are typically layered in tall, thin glasses.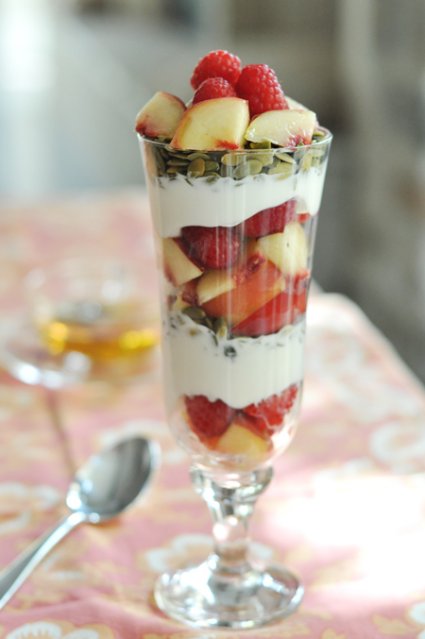 There are also many variations on the original parfait recipe, which originated in France in the 19th century.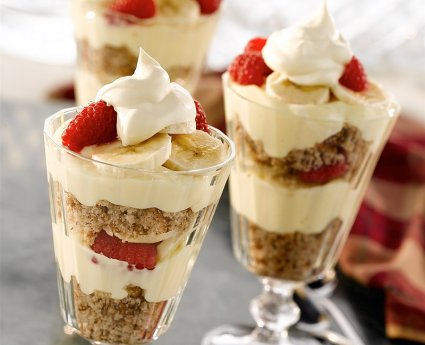 American parfaits are made by layering ice cream with granola, nuts, yogurt, fresh fruits, and whipped cream. Whip up your own version to celebrate National Parfait Day!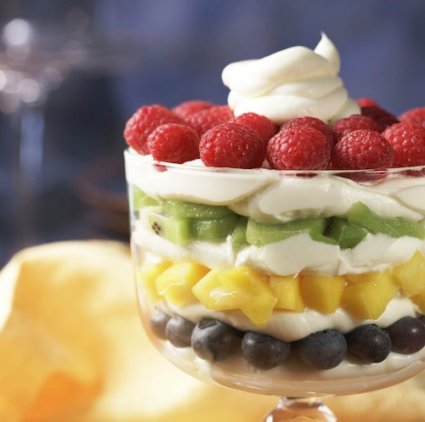 In the News - They walk among us!