Google/HTC Nexus 9 - I have been using a Google/ASUS Nexus 7 2013 daily since the tablet was released. I have been very happy with it, and it traveled with me everywhere. When Google alerted me of the upcoming Nexus 9, I was thoroughly impressed by the specifications and pre-ordered one immediately.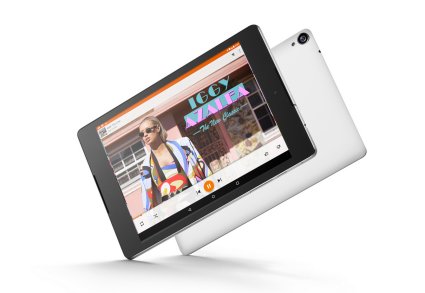 This tablet is amazing! It is the most powerful tablet available today. The display is awesome, and the sound is stunning. The awesome display, front-facing stereo speakers, and famous HTC Beats sound combine for an experience when watching movies or videos that can only be described as incredible!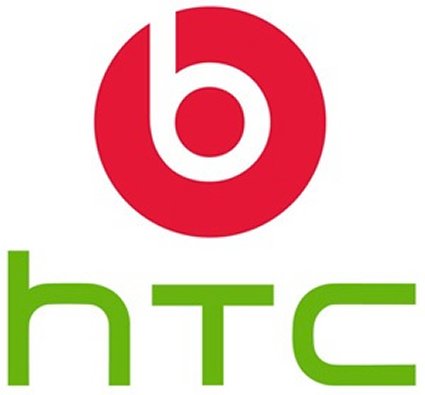 The folio case/Bluetooth keyboard is not yet available. This shall make entering text a joy.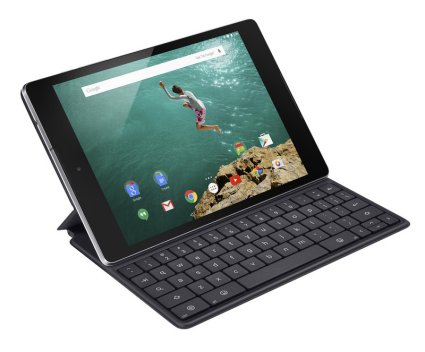 This is the first device to ship with Android 5.0 (Lollipop). This new Android OS is really sleek, amazingly fast and smooth, and handles all tasks with ease. I highly recommend this tablet to everyone!

In the News - They walk among us!